AAMI Bible Institute & Online High School
Prepares you for success!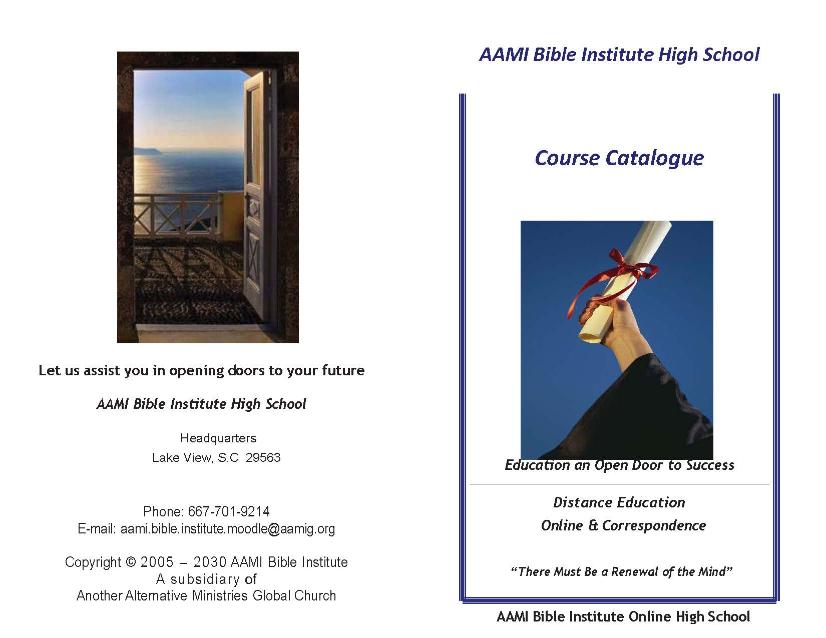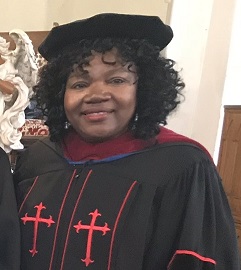 As principal of this institution, it is my responsibility to do all within my power to ensure the success of each student. Our faculty will work with them to make their dream a reality.
Follow us on Facebook
http://www.facebook.com/groups/121893327896503/
Grace Roscoe, Ph.D., Executive Director & Principal
AAMI Bible Institute Online High School
Phone: 667-701-9214
email@ aami.bible.institute@aamig.org

Students will have the opportunity to pursue a range of extra-curricular activities to complement their rigorous academic curriculum. Our low student-to-teacher ratio ensures that they get the attention they deserve.
Introduction
Welcome to our school, where educational and social development go hand in hand. Our tailored academics focuses on the the whole individual.
Our School and The Founder
The High School program was established by AAMI Global Church, a 501 (c) 3 organization in 2003 by Dr. Grace Roscoe, who holds a Masters Degree in Distance Education and E-Learning and a graduate certification in Teaching at a Distance from the University of Maryland Global Campus in 2008. She also holds a Ph.D. in Clinical Pastoral Counseling.
Dr. Roscoe has extensive experience in distance education and administration. AAMI Courses are developed and administered by AAMI Global in line with state academic requirements of core courses of English, Math, Science, Economics, Technology, Art, all developed with biblical principles, and requires 24 credits to graduate -----grades 9 - 12.
Former graduates from the AAMI Bible Institute Online High School have gone on to pursue college degrees from other institutions of higher education, Community Colleges, U.S. Military, Career Institutions, etc. Our staff takes pride in providing one of the finest educations offered by a private institution of this caliber. This is an accelerated program and you may obtain your diploma perhaps sooner than you think.............. depending upon your prior academic status.
We are classrooms yet we are without walls. Students attend and are able to access their classes (24/7) hours a day, seven days a week entirely at a distance. This allows students to work alone or collaboratively with others from a wide variety of ethnic, backgrounds and geographic locations. Each week you are assigned homework that is due by designated dates as specified in your assignment module.
Assignments are due each Monday by 10:00 p.m., but early submissions are permissible. Correspondence students are required to submit weekly home assignments via email or U.S. postal mail.
Office hours -10:00 a.m. - 4:00 p.m., M - F.
667-701-9214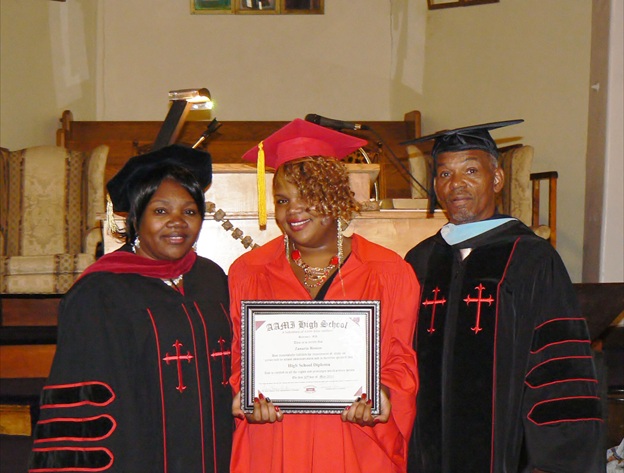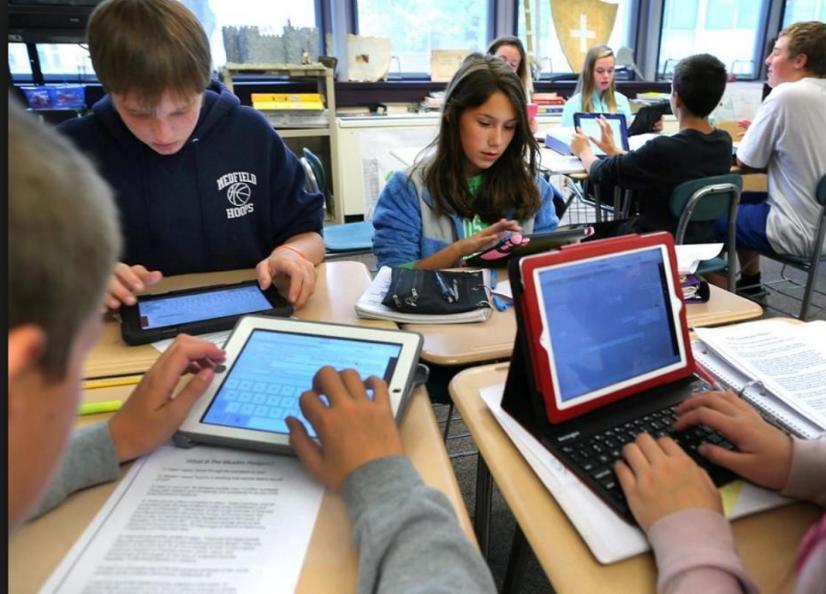 There Must Be A Renewal of the Mind